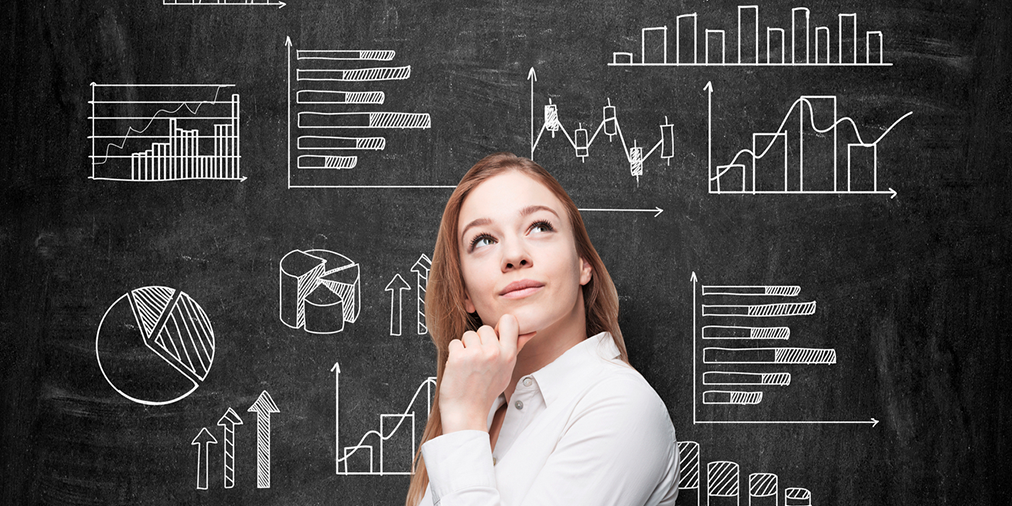 By Claire Odom, Director of Client Strategy at The Tapestry Agency
As multi-channel retailers face a second unpredictable Autumn/Winter season, with uncertainty around when (and if) shopping habits might return to "normal", it can be hard to know how best to plan.
The latest IMRG figures show that retail has grown year-on-year by a solid 10.2%. So how do retailers tap into this upwards trend as they make plans for Autumn/Winter 2021? 
This month we had the pleasure of speaking with a number of leading retail brands, who collectively agreed that agility and flexibility will be the two magic ingredients when forecasting for the rest of this year. Let's take a look at the tips they shared.
Break down your audience into micro-segments
So, you'll already know the size of your existing customer database, but can you see at a glance how many customers you have in each segment, or the movement between segments at any given point in time? Are segment behaviours changing with shifts in order frequency, value or lapse rates from one month to the next? By getting more granular, using the segmented shape of your database as the foundation for your forecasting and monitoring changing segment behaviours to tailor contact strategies, you'll be able to build a much more accurate forecast.
Create a forecasting calendar with built-in agility
If you haven't already created a schedule for AW21, it's best to do it now, from May right through to the end of December. You'll need to add in dates for your marketing and supply-chain activity. For example, the date you'll need to make a final decision on an insert before it goes to print, or the last-possible date that you can pull a report to get the most meaningful data before finalising a mailing campaign.   Backup promotion planning is also a useful exercise, this is where you decide on tiered campaigns based on business performance.   If performance isn't quite where you need it to be, it is useful to have a plan-B promotion ready and waiting  for deployment if necessary.
Foster flexibility with supply partners
When building out your schedule, don't be afraid to push back on suppliers. For example, ask your printer if they can work to a shorter lead time. Or request that your marketing strategy and growth partner (such as Tapestry) is flexible in providing you with the customer insight reports you need, at the right time to execute on a campaign. For one brand, who manufactures a considerable proportion of stock in-house, there is already built-in flexibility when it comes to adjusting to last-minute fluctuations in demand.
Explore your optimum balance of channels
In March, online as a percentage of total retail reached an impressive 32.8%, up from 22.1% last March, when the UK entered into its first full lockdown. And let's not forget that we also broke this record in January this year, when we reached the heady heights of 36.4% of all retail demand coming from internet shopping. Given these numbers, it will be interesting to see whether the shift towards digital continues as retailers plan for AW21.
One clothing brand is making a bold switch from a 70:30 print to digital budget mix towards a 70:30 digital to print mix. As part of their new digital-first strategy, they will be allocating more budget toward paid social, increasing their forecast for Google Shopping, and testing a raft of  digital audiences in both the UK and US.
Meanwhile, another D2C retailer has confirmed their business is now 100% online, having made the decision not to reopen any of their brick-and-mortar stores this year.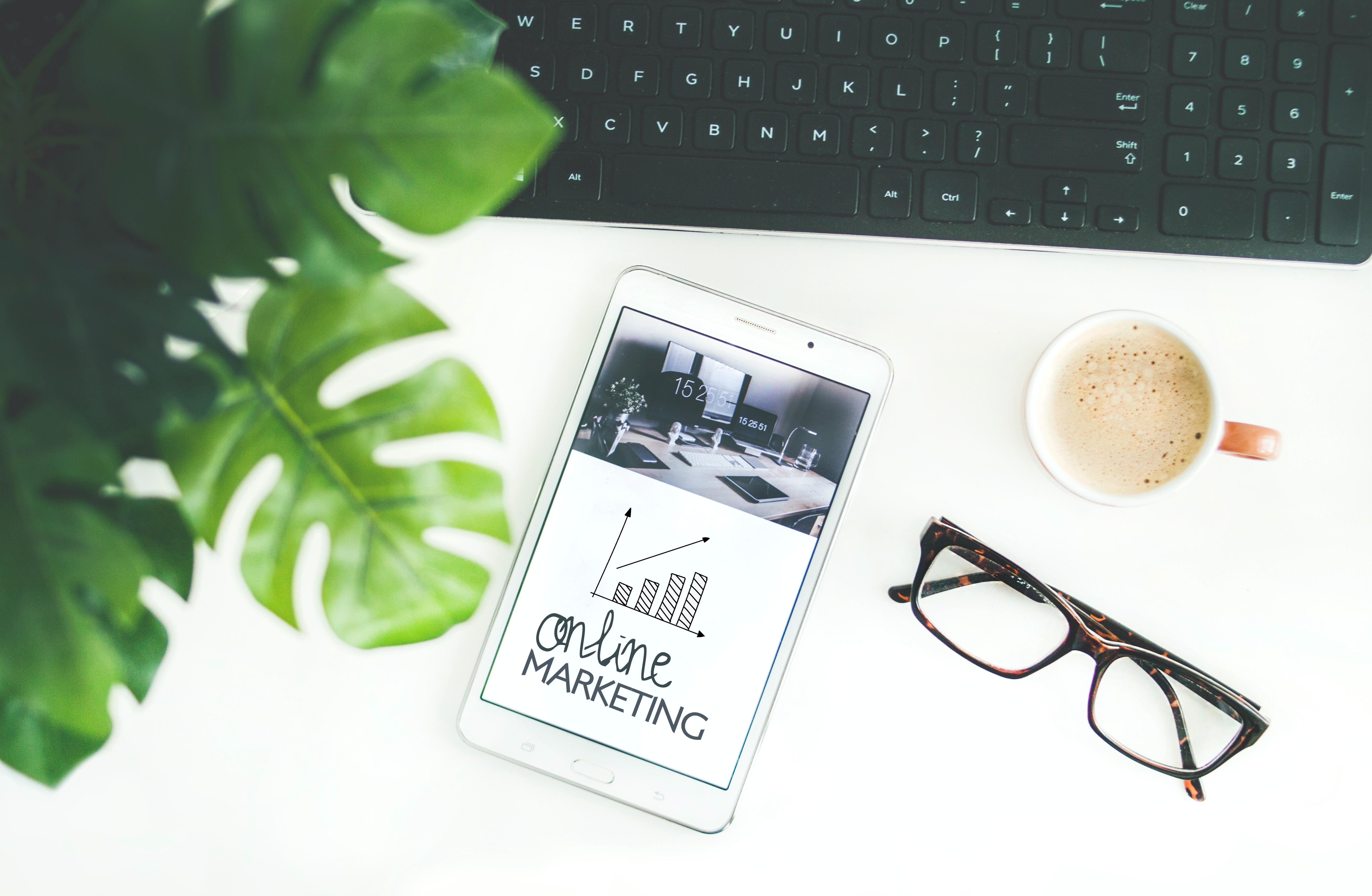 Use market trends to guide your predictions
When forecasting for AW21, it's important to decide which benchmarks to use. For some retailers, who feel they don't have enough data, or are perhaps concerned their 2020 figures might skew their projections, using market trends can help provide a picture of where their market performance should be towards the end of 2021.
There are several industry reports released throughout the year, such as those from McKinsey, Deloitte, ONS, Internet Retailing or IMRG. At Tapestry, we find the latter is particularly useful as it focuses on D2C brands. It also breaks down market performance into individual sectors for more granular analysis, and therefore more accurate forecasting. 
If you are using your own data for forecasting, there are two ways of ensuring your projections are as accurate as possible. First, you can look at your year-on-year performance minus one (i.e. ignoring 2020). Second, in the case of abnormal increases (or decreases), you can follow the general rule of attributing two thirds of the increase to customer habits during Covid, and one third towards increased market penetration (which may or may not have been driven by Covid). So, for example, if you typically achieve a response rate of 1%, which rose to 2.25% in 2020, it would be safe to assume that your response rate won't fall back as far as 1%. Instead, a more accurate projection might be around the 1.3% to 1.4% mark.
Expect a soft start as shops reopen
One final note before you get too heavily involved in your planning. As current forecasting is suggesting, there will be a period immediately following 17th May, when most of us will be focusing our energies on making plans to see friends and families indoors again, rather than retail shopping. With this in mind, try not to base your AW21 forecasting on May 2021 performance alone, but on a wider snapshot of activity. 
As retailers navigate a seemingly unending period of uncertainty, it's important to stay focused on high-performing channels, while also remaining flexible and agile, keeping an eye on other channels that may come into their own again by the end of 2021.
To hear some of these tips from David Lockwood, Tapestry Co Founder and Insight Director, himself, check out this 16-minute video: Tips on how multi-channel retailers can forecast Autumn/Winter 2021 sales.
By Claire Odom, Director of Client Strategy at The Tapestry Agency
Published 20/05/21