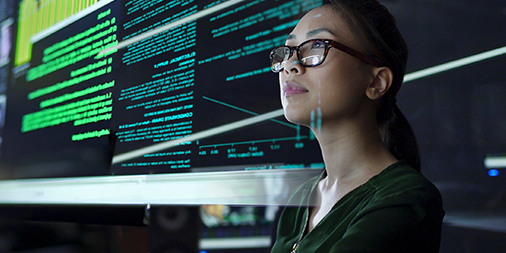 By John Leslie
In 1999, Bill Gates published an essay titled Business @ the speed of thought. The book discusses how business and technology are entwined and explores how digital infrastructures and information networks can help businesses get an edge over the competition. At the closing of his introduction he notes that "Business is going to change more in the next ten years than it has in the last 50."
"In the digital age, "connectivity" takes on a broader meaning than simply putting two or more people in touch. The Internet creates a new universal space for information sharing, collaboration, and commerce." – Bill Gates
These predictions may have seemed bold in the era of Windows 98 and dial-up connections – but over the last two decades we have seen this come to pass. Technology has become indispensably woven into the fabric of our daily lives – both as consumers and in business – changing our needs, habits, and actions.  
No industry has felt the seismic impact of this change more than retail. In 1999, eCommerce sales accounted for around 0.5% of all sales in the US – in 2020 this figure stands at 14.5%.  In the UK there has been even more rapid adoption, with current figures showing eCommerce accounts for 27.5% of all retail sales, and estimates suggest this figure will rise to 32.1% by 2024.
The current health crisis is accelerating this transition, as many retailers who were previously reluctant to experiment with eCommerce are no longer able to avoid the importance of the channel and the opportunities it offers in a rapidly changing landscape. Distilling insights from Ultra Commerce's latest report, Accelerating your eCommerce: Why Speed Matters, here are four key factors merchants must consider as they enter the high-velocity eCommerce space.
Understand consumer expectations
The rapid explosion of eCommerce is underlined by one key insight: consumers see no difference between the offline and online worlds. This means merchants must deliver seamless shopping experiences as consumers move between the physical store and the online marketplace.
The gateway between these physical and digital shopping experiences often lies in our pockets. Smartphones are a constant companion, with consumers using them for research, to weigh up a purchase and to recommend to their friends. 
By 2021 it is predicted that 73% of global eCommerce will be mobile driven by the growth of eCommerce in those emerging countries that have skipped over personal laptops and have huge mobile usage, further cementing its dominance as a purchase channel.
But consumer behaviours and expectations change in line with technology. You are not just competing on the experience you deliver compared to your competitors – but the experience you deliver compared to any online service, such as social apps and media streaming. Ultra Commerce's report identifies eight key tenets for meeting consumer expectations online:
Fast page loading time 

A seamless omnichannel experience

Mobile formatting

A rich experience layer

Personalisation

Intuitive search 

Intelligent product presentation

Seamless payment functionality
Our full report contains more detailed insight on each of these essential aspects of eCommerce.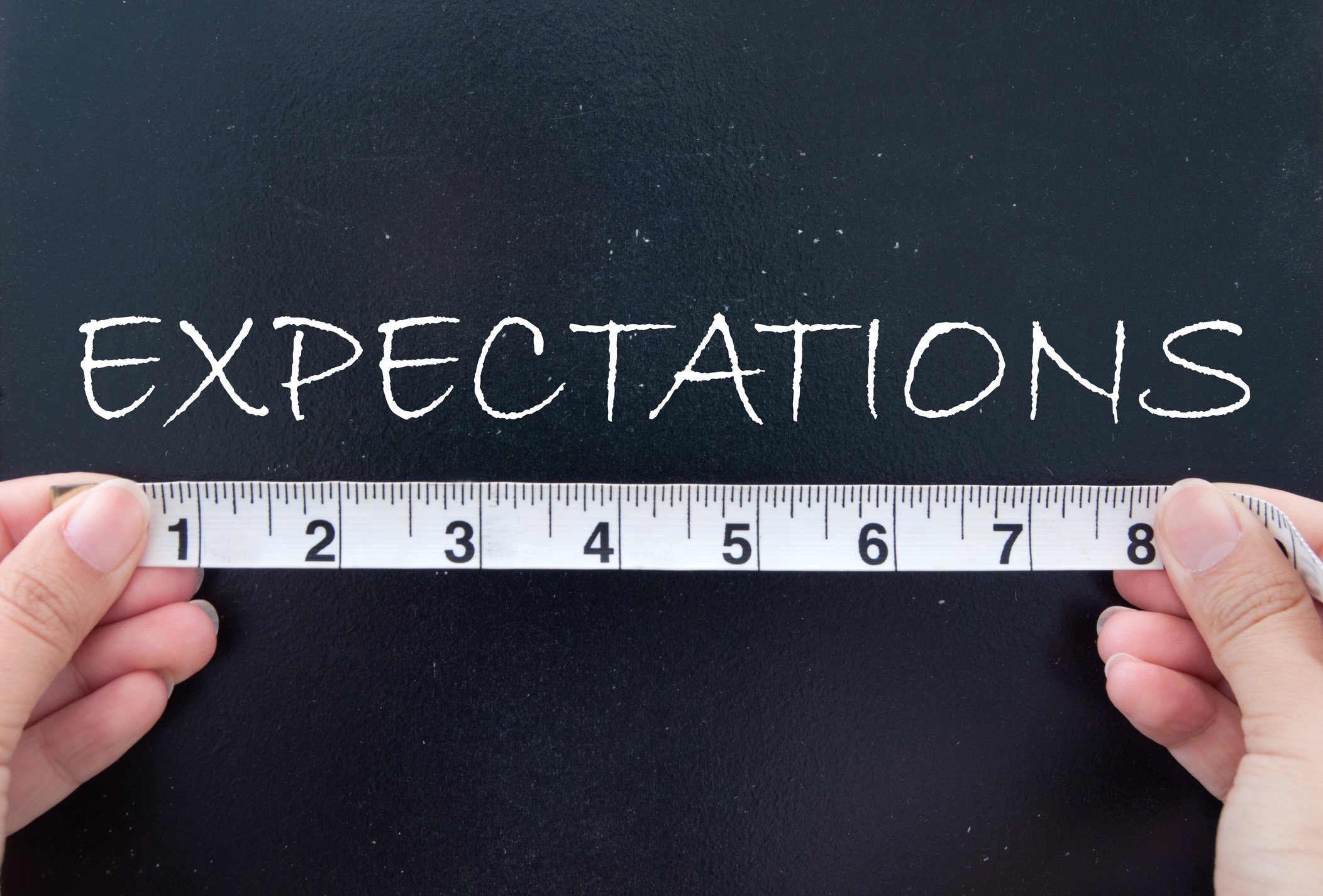 Data turbo-powers experience
Another prediction from Bill Gates was that "If the 1980s were about quality and the 1990s were about reengineering, then the 2000s will be about velocity". 
In the world of eCommerce – speed is king. The above expectations all in some way relate to speed: whether that's speed of the page load, finding relevant recommendations, navigating the site, checkout processes or fulfilment. 
How you meet these expectations ultimately defines your customer experience (CX) – and the quality of CX is directly linked to conversion rate, basket size, repeat orders, word of mouth recommendation and loyalty.
To keep up with expectations and behaviours, brands need to understand how consumers shop. To understand how consumers shop, you must look at the data. Data will tell you the actions that led to the site, what their user journey is and where in the journey the pain points that lead to abandoned journeys and baskets lie.
Speed and agility are underpinned by data driven insights. These insights must be sourced from all relevant sources – logistics, eCommerce, marketing, or customer services – whilst also respecting consumer privacy and regional data protection regulations, such as GDPR in Europe.
AI and Machine Learning technology is incredibly useful for this task, as it empowers retailers and brands to crunch data at high-speed to extract relevant insights. It can instantly personalise a site to filter the best recommendations for that user – or equally identify the optimum point in time to launch a promotion, where to allocate stock across Distribution Centres and when spikes in demand can be expected.
Innovation and speed
Consumers crave novelty and excitement. Just as when they walk through a shopping mall, visitors are looking for the latest products and promotions when they come to your online store.
This means sites need to be kept fresh with new platform features and functionality. Updated features can range from regular new offers to changing the presentation of products each time a customer returns to the site (an element of personalisation). 
However, you need to be able to introduce new features quickly if you want to keep consumers coming back. Even creating a simple Mother's Day promotion that bundles items together, for instance, needs extra code that takes time to develop. 
The ability to add new features to your platform depends on speed of code development and implementation. Those businesses that can introduce features quickly and minimise their downtime have a competitive advantage; they can react to what is happening in the market, to what competitors are doing and to external events.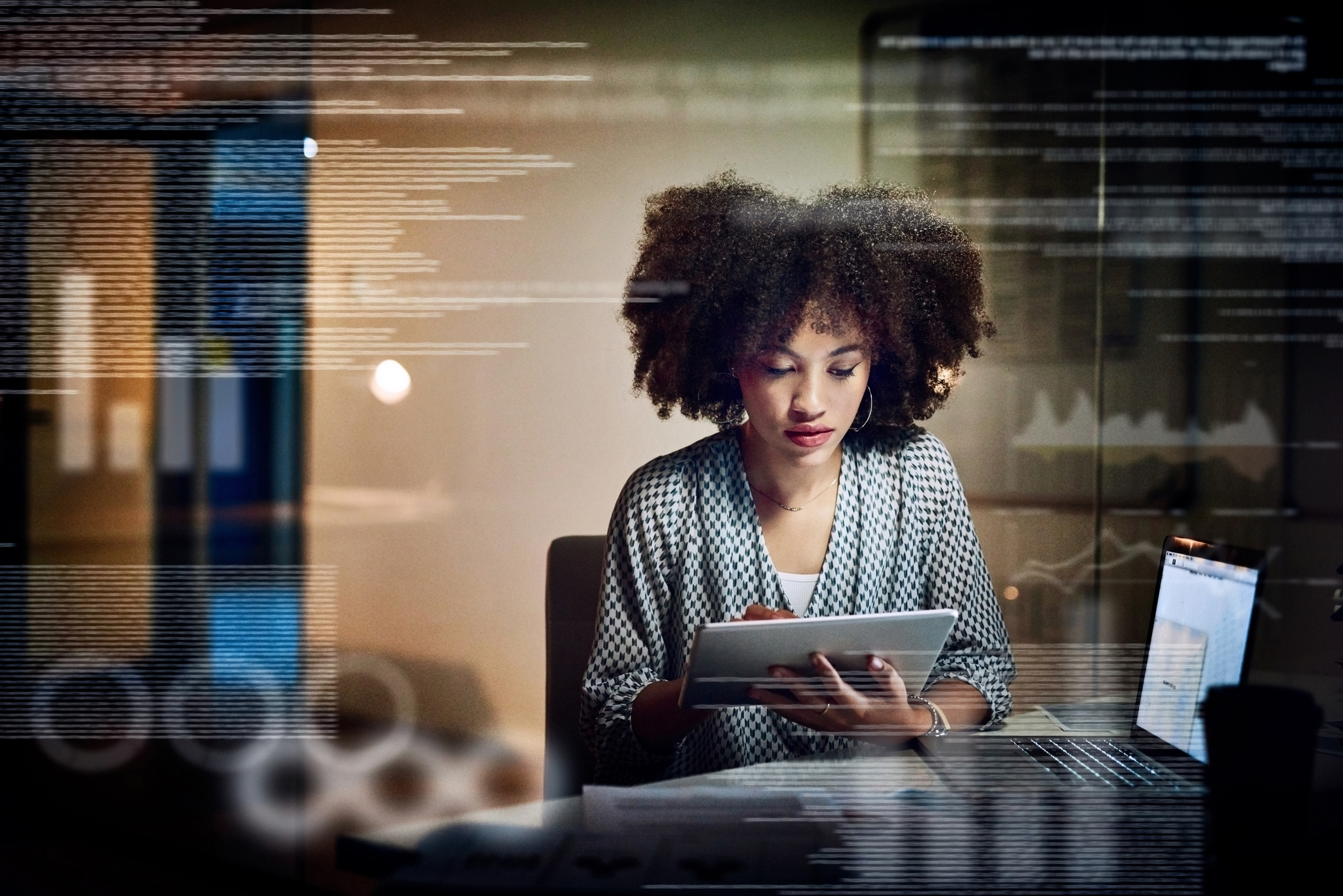 Know what you're looking for
In the eCommerce arena, success depends on making the right decisions on technology investment and finding a suitable partner. To identify the right partner, you need to first define your business proposition clearly and identify goals and challenges. Company decision-makers will then need to evaluate how they source a solution at the lowest cost possible, in the fastest time, with the lowest risk profile.
Any potential technology supplier should be viewed as a partner and therefore deliver to the expectations you would have of a full partnership. You will need to hear what their future roadmap is, how they see the market evolving and how they apply their R&D efforts to that roadmap. For the 10 essential questions to ask when exploring partnering with a technology vendor, read the full report
Technology, information, and business have completely converged. The winners are those that can harness the powers of each and deliver services with the crucial ingredient: speed. To return to Bill Gates' words from two decades ago, "The most important 'speed' issue is often not technical but cultural. It's convincing everyone that the company's survival depends on everyone moving as fast as possible."
In eCommerce, speed is king. Speed of connection, service – but also speed of action. The rapid adoption of eCommerce means that many enterprises are behind the curve. But the capabilities and benefits clearly show the need for board-level discussions about the opportunity for digital commerce and digitisation. To learn more about accelerating the eCommerce journey – read Ultra Commerce's full report – Accelerating your eCommerce.
By John Leslie, Director of Sales EMEA, Ultra Commerce
Published 14/07/2020