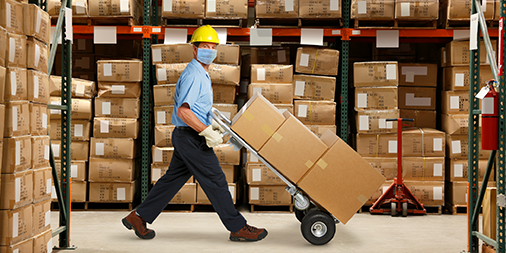 By Ben Sillitoe
Amazon now offers consumer tours around its fulfilment centres, and retailers from John Lewis to The Very Group, and from Boohoo to JD Sports are talking up how new automation-heavy distribution centres (DC) will help transform their businesses.
And when the UK locked down in the spring as a result of the coronavirus pandemic, warehouse workers were classed as "essential" by the government and urged to carry on operating while large swathes of the retail industry temporarily closed.
In short, fulfilment is in fashion. The back end is increasingly front and centre. And with online retail significantly up on last year, demand for warehousing space is growing, and retailers continue to prioritise DC planning.
Rory O'Connor, founder and CEO of Scurri, a delivery management software provider, remarks: "The urgent need to design smarter, stronger and more diverse supply chains has been one of the main lessons of this crisis, as companies of all sizes look for ways to compete in such volatile environments. And they have to master supply chain evolution and make it a distinctive advantage." 
Against this backdrop, this week's blog has picked out eight key factors for retailers to consider as the focus on fulfilment centres ramps up. I've gathered insights from the IMRG membership, and it's fair to say there's quite a lot to think about.
1. The rise of eCommerce
The latest figures from the IMRG Capgemini Online Retail Index show UK online sales were up by 43.5% year on year in August. This increase was well above the 12- and six-month rolling averages of +22.6% and +38.12%, respectively, highlighting just how much Covid-19 has stimulated eCommerce in a short period of time.
Kevin Mofid, head of industrial research at property agent Savills, describes the warehouse property market as "booming", saying by early September over 30 million sq ft of new leases had been signed, driven in the most part by eCommerce's growth.
To put that figure into context, the annual average take-up of warehouse leases is 28 million sq ft, he adds.
"It is, therefore, highly likely that 2020 will be the best year on record for the take-up of warehouse space," Mofid comments, adding demand has also come from PPE suppliers and bricks and mortar retailers stockpiling inventory to maintain supply chain resilience.
Indeed, the growth in eCommerce gives retailers much to think about.
Barley Laing, UK managing director at Melissa, which helps retailers verify addresses and contact details, adds: "With the pandemic helping to drive a surge in online shopping, it's critical that retailers have fulfilment centres in appropriate locations to serve their customers, and also prospects. The closer they are to customers the speedier the delivery and processing of returns, improving efficiency in these areas, which helps to maximise the customer experience while reducing costs."
2. Where to locate a warehouse
Alecxa Julia Cristobal from digital payments provider AsiaPay, predicts "there will be a significant change in retail that calls for small urban warehouses".
Indeed, Amazon is exploring opening local mini warehouses in the US to ensure it can be as close to consumers as possible, and get speedy delivery to their homes. And in the UK, several retailers are exploring similar moves, with Tesco targeting at least 25 urban fulfilment centres to cope with the rise in online demand.
Paul Durkin, managing director of digital & e-fulfilment at Wincanton, a logistics company, says retailers' warehouse needs are "now quite different" to before.
"Decreased footfall in town and city centres has been in train for a while and the term 'the death of the high street' isn't new," he comments. "However, these trends have, again, accelerated as distancing measures continue and consumer behaviour alters. Micro-fulfilment centres and consolidation facilities could replace some of this space, allowing retailers to provide quicker and more convenient deliveries to consumers in urban areas."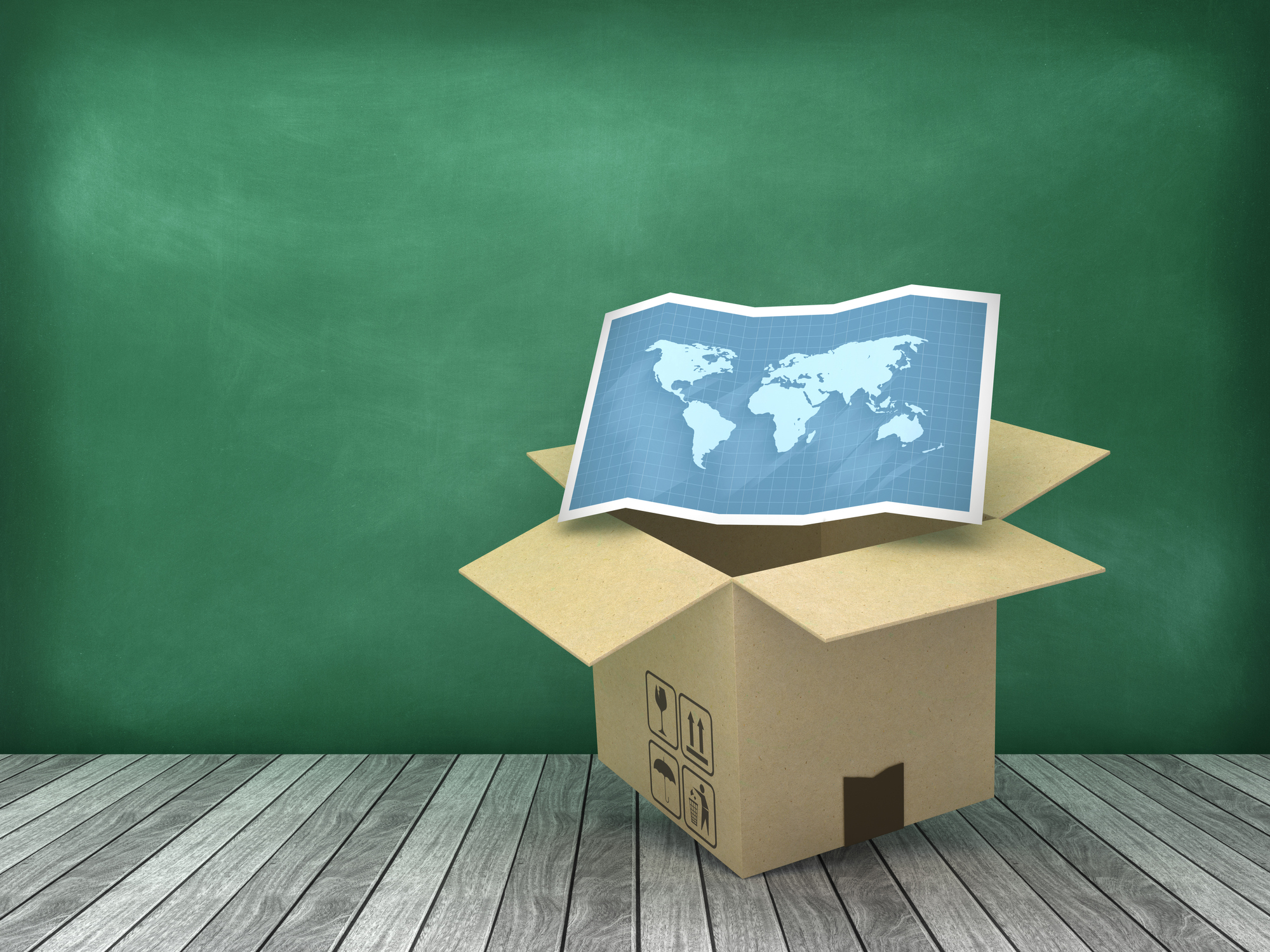 3. Multi-node fulfilment
For Joe Farrell, vice president of international operations at PFS, an eCommerce solutions provider, retailers should be looking at "multi-node fulfilment models".
"This includes leveraging existing brick-and-mortar spaces to support eCommerce orders, setting up temporary pop-up distribution centres, and establishing more permanent micro-fulfilment operations," he states. "By establishing these multi-node fulfilment operations, retailers are able to offer alternate delivery/pick-up forms such as buy online, pick-up in store, ship-from-store and curb-side pick-up."
Farrell also suggests multi-node fulfilment operations can help retailers prepare for the end of the Brexit transition period, which expires on 1 January 2021.
"By setting up in-region fulfilment within the UK and mainland Europe, brands will be able to bypass some of the major customs issues that are expected to occur," he says.
4. Technology
As mentioned in the introduction to this blog, there are several retailers investing in more automation in the warehouse.
Ciaran Bollard, CEO at Kooomo, an eCommerce platform provider, comments: "Now, more than ever, it is crucial for merchants to be able to automate as much of the fulfilment process as possible, by using workflows, rules, and filters to move orders through warehouses as quickly and efficiently as possible.
"Having the ability to prioritise one warehouse over another and splitting orders wherever necessary has historically been a great way to manage overheads. Now, with something as unprecedented as Covid-19, it also means quickly and easily fulfilling orders from another warehouse in the event of a temporary closure due to an outbreak."
Last week, Next said it will commission a fifth boxed packing sorter in October, which will increase packing capacity in its warehouses by at least 15%. It is also set to increase mechanical storage for reserve stock, and build in more mechanical resilience to reduce points of failure that can disrupt operations.
This is just one example of how a retailer is reacting to new shopping trends accelerated by the coronavirus. As is often the case with Next, its most recent trading statement provided plenty of easy-to-digest detail about its plans and showed it doesn't stand still.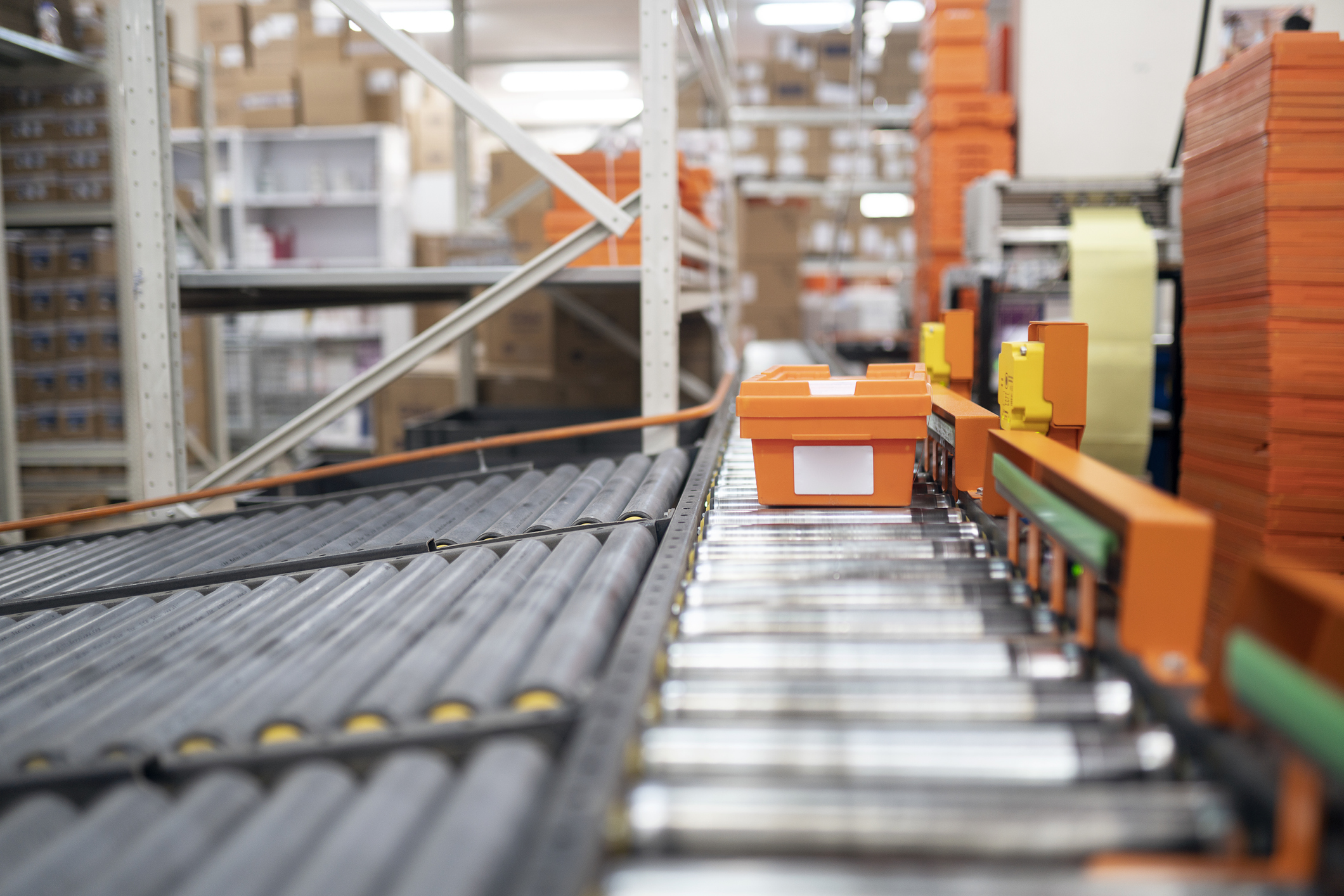 5. Transparent comms
Conor McGrath, UK managing director, and head of UK & Nordic clients at parcelLab, a parcel monitoring software company, suggests customer order transparency must be considered by retailers – even at the warehouse stage of fulfilment.
"Customers also want that same personalised experience they receive in store when it comes to online shopping, so it's important for retailers to invest in fulfilment centres that can handle that," he adds.
"By including personal touches such as a note that reads "your parcel was packed by [name]", it brings the customer all that much closer to your brand and can go a long way in creating long-term brand value."
6. Sustainability
A recent PFS survey found 64% of consumers look for a brand's ethical or sustainability features when making a purchase. With the coronavirus heightening consumers' awareness of what goes on in retail warehouses, businesses will be aware of the need to reduce waste and bring down their carbon footprint in this part of the supply chain.
"Brands who leverage their brick-and-mortar stores for store fulfilment are able to offer customers alternate delivery options that significantly reduce the environmental impact," PFS's Farrell advises.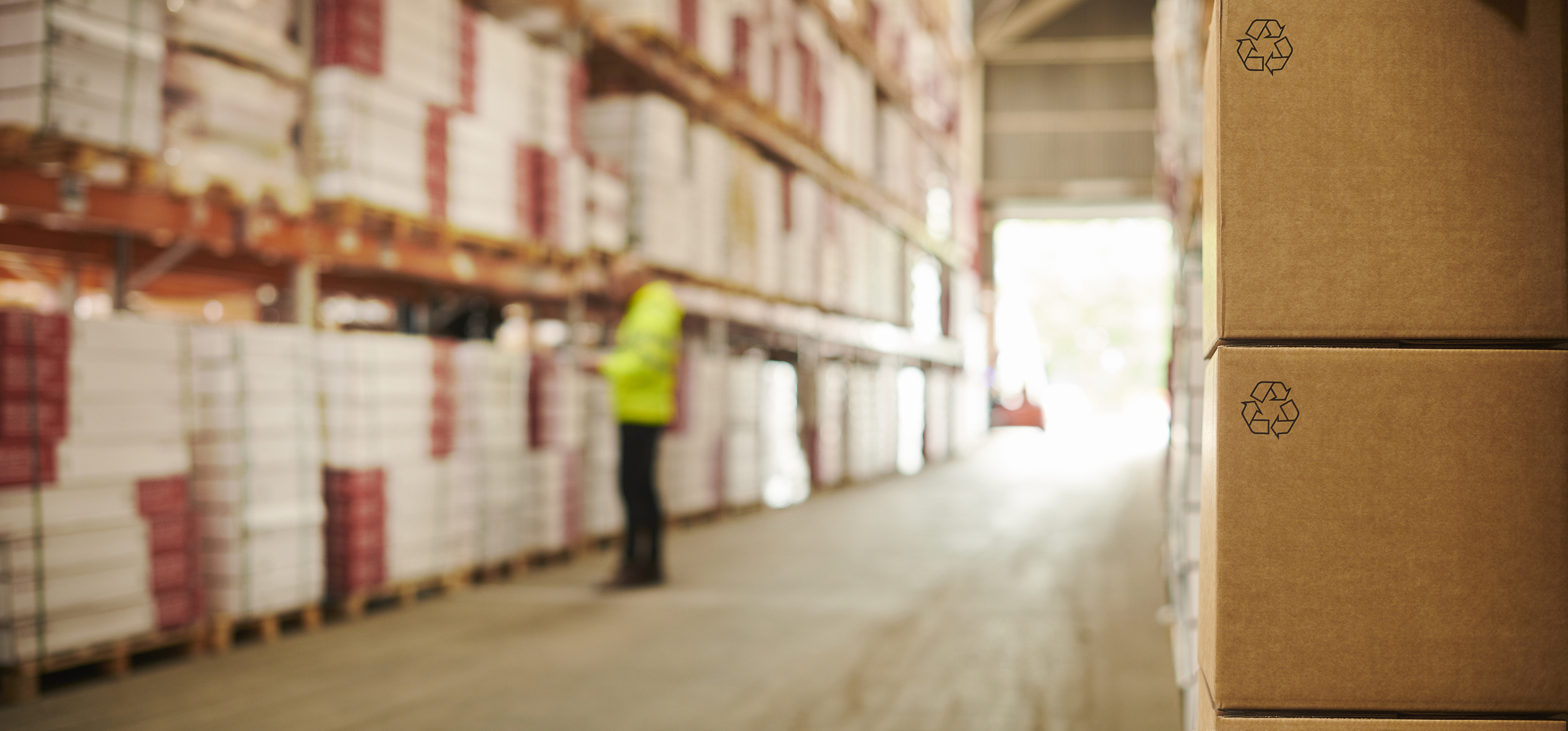 7. Ethics
I kicked this blog off by mentioning Amazon warehouse tours as an example of the growing public interest in DCs, but it is also a move on the online retailer's part to be transparent about working practices within its sites. Unions continue to criticise the company – and several other large UK retailers – for the conditions in their warehouses.
As these places of work become ever more crucial to the preparation and fulfilment of consumer goods – and especially in times of extended hygiene measures due to Covid-19 – the spotlight will be on retailers to ensure they are health and safety compliant and treat their staff appropriately.
8. Time is of the essence
Savills' Mofid says the demand for warehouse space should be welcomed given the squeezed UK economy, but he warns availability of facilities "has the potential to become a bottleneck for expanding companies".
"Currently there is just 34.5 million sq ft of space available, which on the surface sounds like a big number, but for context this figure was almost 100 million sq ft in 2009 after the global financial crisis," he reports. "Online retailers considering expansion are advised to start the process early to identify suitable options. They should also consider the possibility of engaging directly with developers to construct units on a bespoke basis."
Summary
So, there you have it, a whirlwind run through of eight areas retailers may want to consider related to warehouse management and fulfilment processes.
As we edge ever closer to the start of the peak shopping period, this time in the midst of a global pandemic, we've hopefully provided some pointers at an apposite time.
By Ben Sillitoe
Published 24/09/2020