Join your industry peers at Fashion Connect Virtual 2023 and gain invaluable insight into the performance and outlook of ecommerce for fashion.
We'll discuss key industry topics, considering how the backdrop of the cost-of-living crisis has influenced total market growth in 2022. This virtual conference will be led by thought provoking discussions on the likes of customer acquisition, returns, performance, category analysis, loyalty, and more.
During these conversations, we offer you a chance to reflect on the possibilities for increased growth in 2023, and time to consider personal and communal long-term goals for fashion retailers in the next 5-10 years.
You'll hear from industry experts and influencers, including deep dives into the results of unseen data and insight. Expect detailed data analysis from IMRG's improved Digital Dashboard, retailer Q&A sessions, retailer panel sessions, and retailer workshops.
Join our online conference to connect over fashion and navigate your way through the opportunities and challenges it brings.
Agenda
Thursday 09th February - Virtual Conference
09:30 - 09:40 AM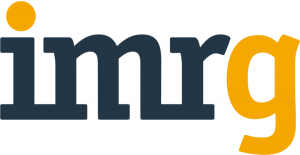 Why is the fashion category outperforming the market?
Online retail has become quite complicated since 2020, to say the least, with many categories experiencing big wobbles. Not for fashion though!
Take a look at the fashion category with us to find out whether it gives us a truer, more accurate look at where we are in the market today.
09:40 - 09:55 AM
What will define fashion performance in 2023?
In this panel, you'll gain insight into the defining factors that will drive or dispel fashion performance in 2023.
While the cost-of-living crisis disassembled the growth we expected to see in the total market in 2022, how can we navigate this in 2023? Where do opportunities lie?
Considering 2022, what trends do we think will stay in the past, and what ones can we see being carried forward?

09:55 - 10:05 AM
Q&A session with special retail guest speakers
Q&A description TBC
Special retail guest speakers TBC
10:05 - 10:15 AM
Insight from special guest speakers
Session description TBC
Speakers TBC
10:15 - 10:25 AM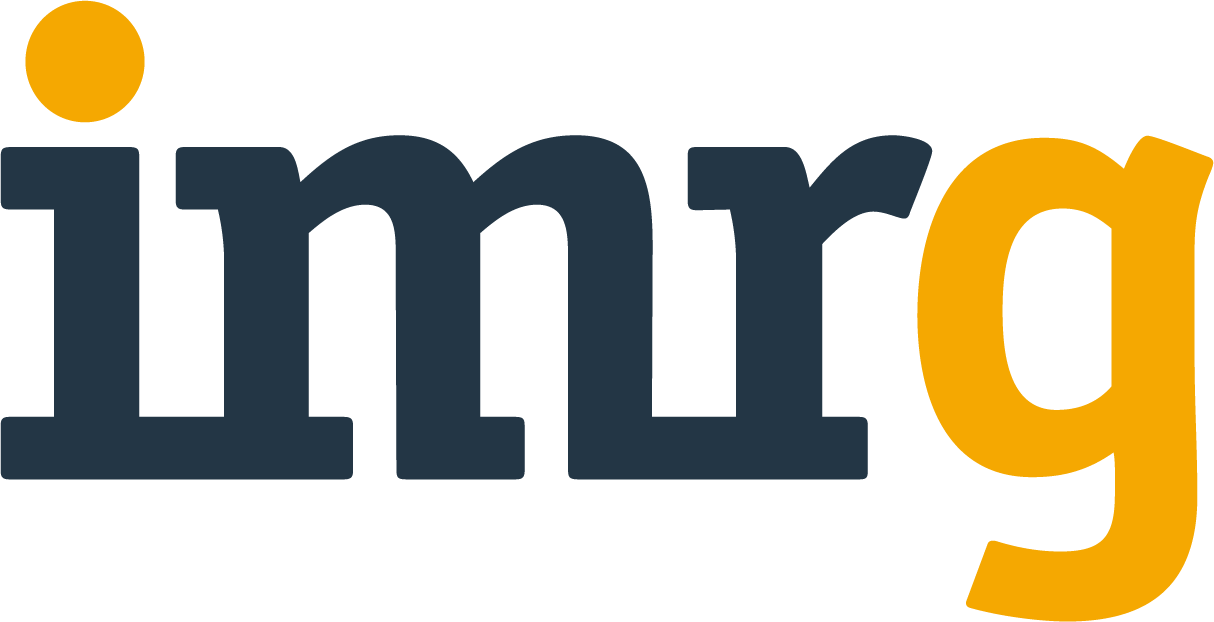 An overall performance analysis of fashion and sub-categories
Using data from our Digital Dashboard, gain invaluable insight into which fashion categories and subcategories are doing well, and those that are doing not so well. What category do you believe is leading the way?

10:25 - 10:40 AM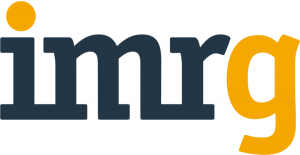 Panel session: Dealing with returns
Returns, we all know they're one of, if not the most, dreaded stage of selling online. Yet, in this panel, you will learn about the ways in which you can subdue the turmoil.
Listen to industry experts discuss the ways in which retailers deal with returns.
The returns rate has gone up and customer behaviour is changing; They have started to return their items at an unprecedented pace. What have retailers tried to do about customers that are behaving badly and returning items after use?
What are the ways retailers can reduce the amount of returns they receive?


10:40 - 10:50 AM
Insight from special guest speaker
Insight from special guest speaker.
Special guest speakers TBC
10:50 - 11:00 AM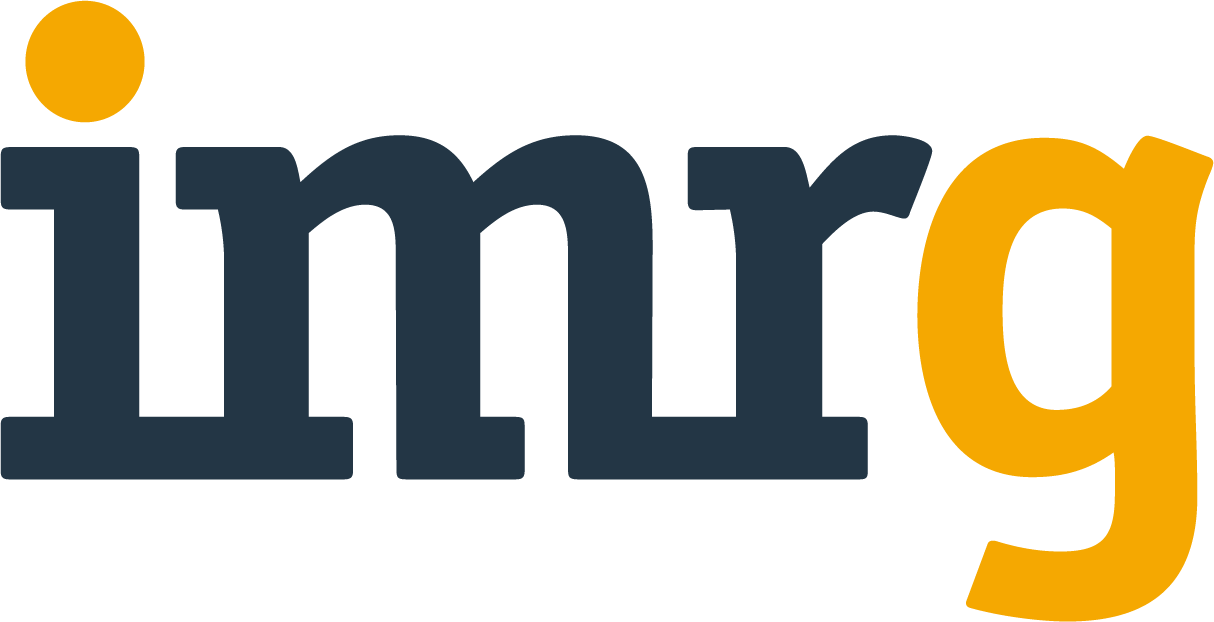 How does the fashion customer funnel compare with total market?
From view a product page, add to basket, checkout, to payment, find out whether customers of fashion are following a similar path to the total market. Is this path more smooth, and is it keeping the low riptide of overall market conversion afloat?

11:00 - 11:15 AM
Panel session: Customer acquisition strategies
Join our panel of experts to find out how you can increase customer acquisition, and why it is important.
Acquiring customers is expensive, and perhaps an unfortunate task for retailers during a cost-of-living crisis. In such a difficult market, how can you gain customers, with options for less financial impact?
There is extensive choice such as SEO, Google, social media, email, and SMS. What platforms are good for better customer reach? Does this choice depend on your desired demographic?

Once customers are on the site, how can you optimise this and keep them there?

11:15 - 11:25 AM
Q&A session with special retail guest speakers
Q&A description TBC
Special retail guest speakers TBC
11:25 - 11:35 AM
Insight from special guest speaker
Insight from special guest speaker.
Special guest speakers TBC
11:35 - 11:45 AM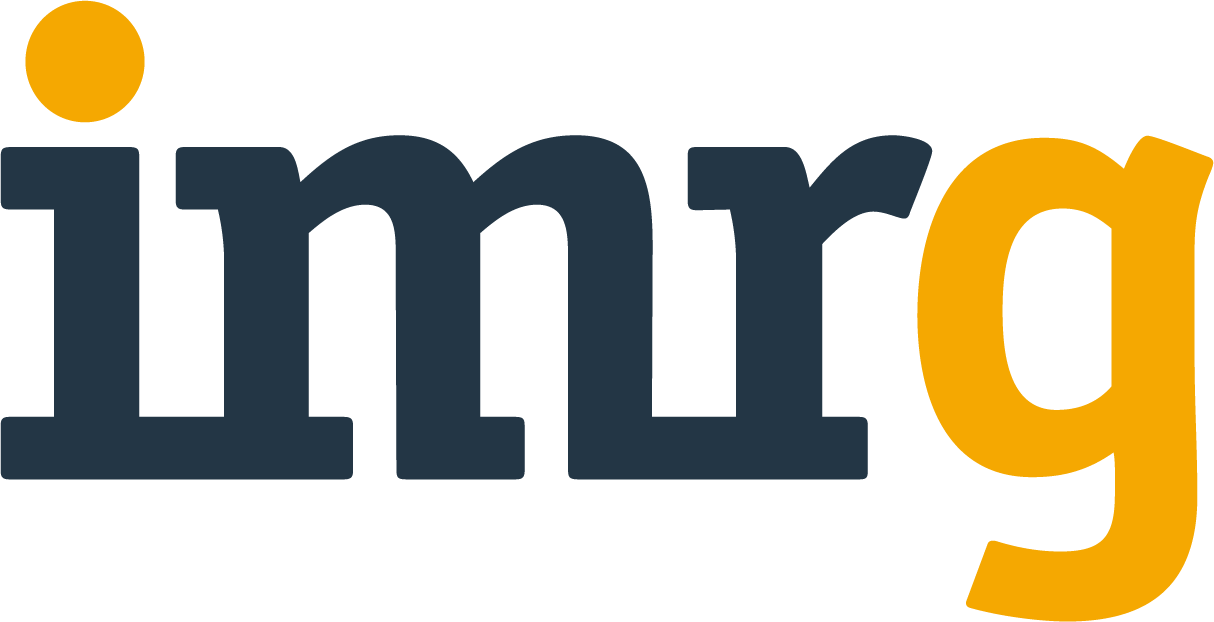 How does fashion site navigation compare with total market?
Come and listen to IMRG's answers to:
What percentage of people use site navigation functions, and do customers navigate fashion sites in a different way than they would for the rest of the market?
11:45 - 12:00 AM
Panel session: How can fashion brands improve their environmental footprint?
The one thing we can probably all agree on is that retail isn't the best thing for our planet.
Our environmental footprint is a major deal in retail, particularly for fashion. With the likes of fast fashion that often leaves a sour taste in customer's mouths, join this panel to reflect on the ways brands can lessen environmental impact.
Are there any brands you've heard of or have seen that you believe are tackling the issue of their environmental footprint well?
Besides big actions and proclamations to be, for example, carbon neutral by 2025, what are the smaller steps brands can take first?

Can we ever see the issue of environmental impact being on the verge of solved in fashion?

12:00 - 12:10 AM
Q&A session with special retail guest speakers
Q&A description TBC
Special retail guest speakers TBC
12:10 - 12:20 PM
Insight from special guest speaker
Insight from special guest speaker.
Special guest speakers TBC
12:20 - 12:35 PM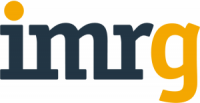 Panel session: Building brand loyalty
Loyalty, the holy grail for retailers, remains a priority after the influx of one time purchasers during Q4 peak season. Join this panel and pick up on the ways to increase brand loyalty.
Loyalty is becoming a bit harder to come by, which is a consequence of the cost-of-living crisis. Many customers are searching for product names rather than brand names. How can brands reattain their 'lost' customers?
Are there ways in which brands can create a sense of community, bringing an extra layer of attachment, a familial feeling, for customers?
12:35 - 12:45 PM
Forecast for fashion 2023
Great expectations:
Find out how the online fashion category is expected to perform in 2023, using IMRG's forecasting model.
Keynote Speakers
Peter Brickhill
Head of Merchandising
Hawes & Curtis
Laura Daniels
Head of 3rd Party E-Commerce
Seasalt Cornwall
Our Sponsors
Headline sponsors: